My sister Renae is in the hospital ...
... but that is actually good news! It means my 11th niece/nephew is on the way! BTW, we know it is a boy. Pray for them, 4 boys to raise!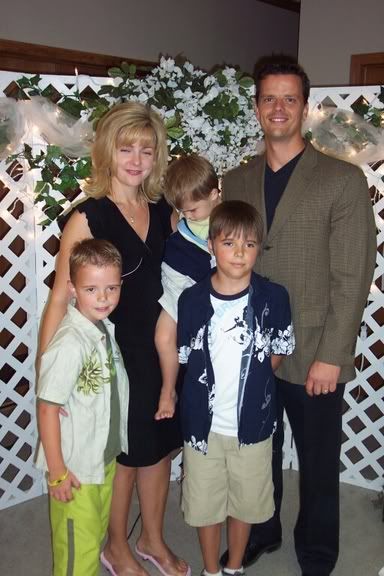 On the "Russian front" (couldn't resist!), I leave Friday the 16th for 2 weeks in Ekaterinburg Russia! Please pray that enough college students sign up for the English classes.
posted by iWantToKeepAnon at 12:07 AM |